SCREEN PRINT
Byrd Eye View has built a reputation of supplying Atlanta with quality wholesale t-shirt screen printing with a focus on high quality , fashionable t-shirts. Not just limited to printed shirts, we imprint a wide variety of apparel, posters, printmaking art, bags, boxes and more.

Our in-house art department keeps your shirt designs looking fresh, while our printers take care of the rest. For the most complete package we also offer a private labeling program and finishing with hang tagging. Whether you are marketing your company, promoting an event, need a giveaway, or building a brand, we're here for you.
QUALITY WORK, FAST
You don't have to compromise quality to stay on schedule. Byrd Eye View has a dedicated staff using the latest apparel.
OVERSIZED PRINTS
Are you looking to print a large image on a T-shirt? You might have noticed that most other shops limit you to a small design. But not us!
POSTERS & ART
We print more than just shirts. We have a passion for finding print solutions for artists, and posters for bands.
Serving Atlanta High Quality Screen Printing for T-Shirts, Apparel & Art.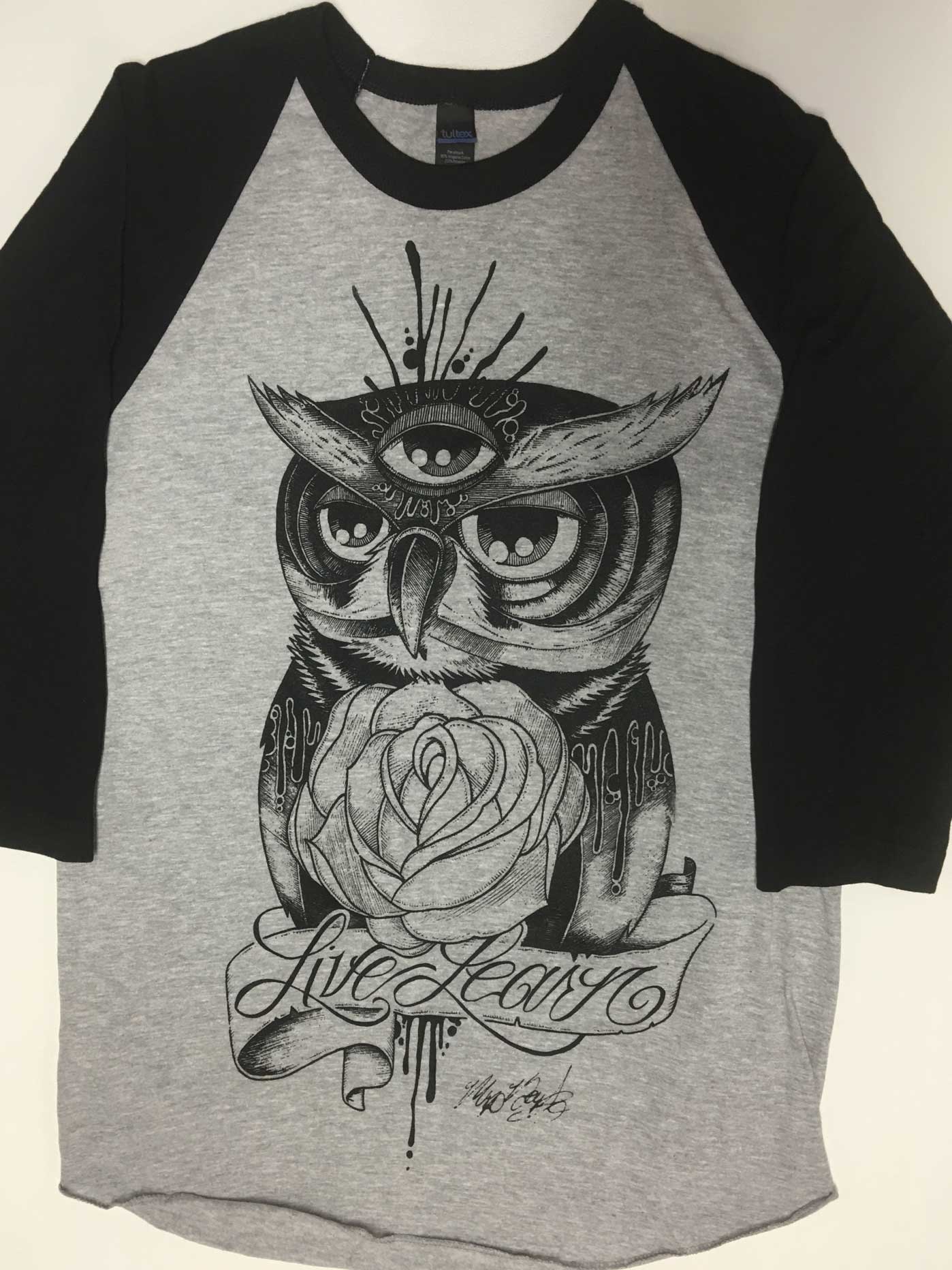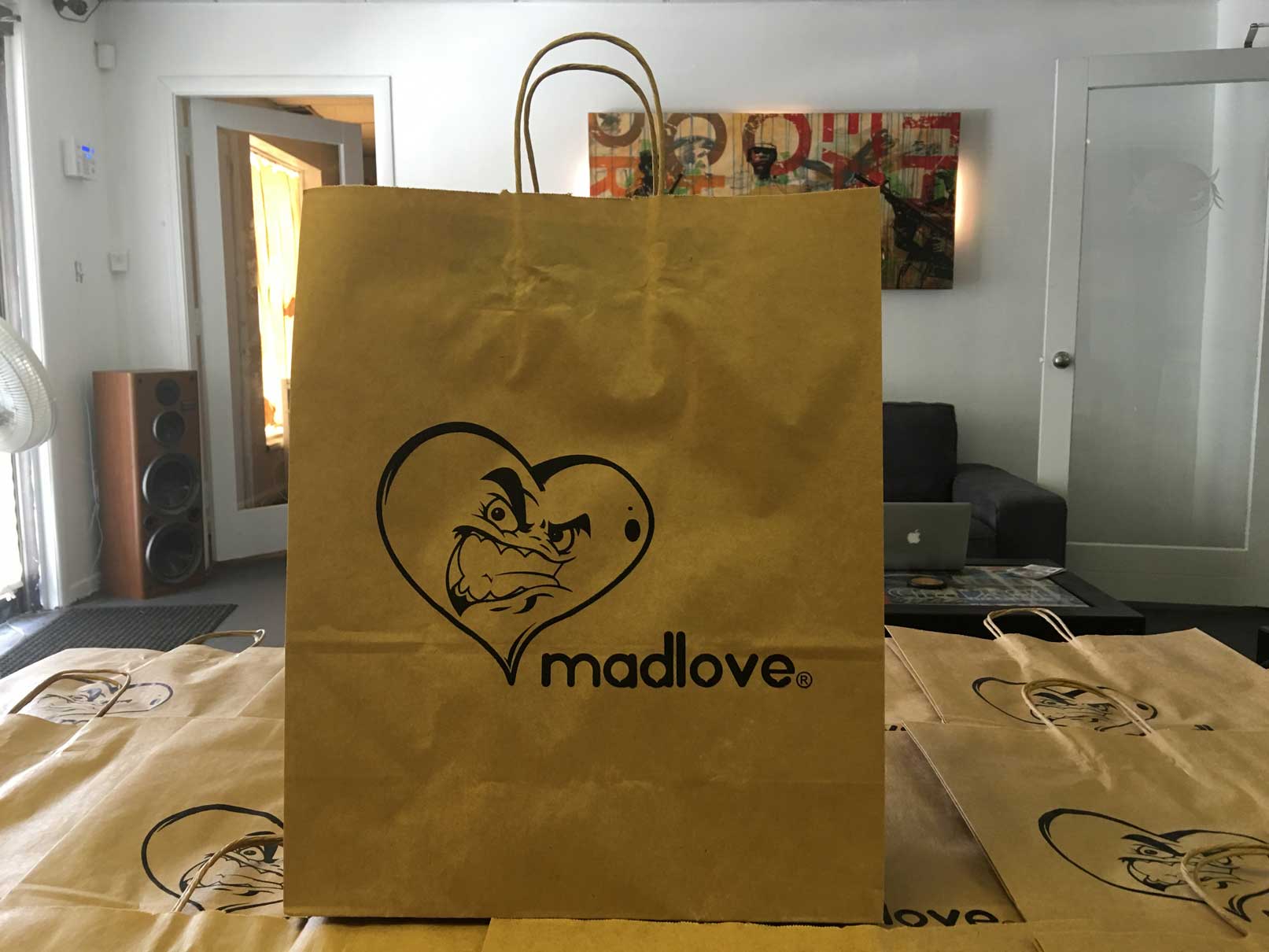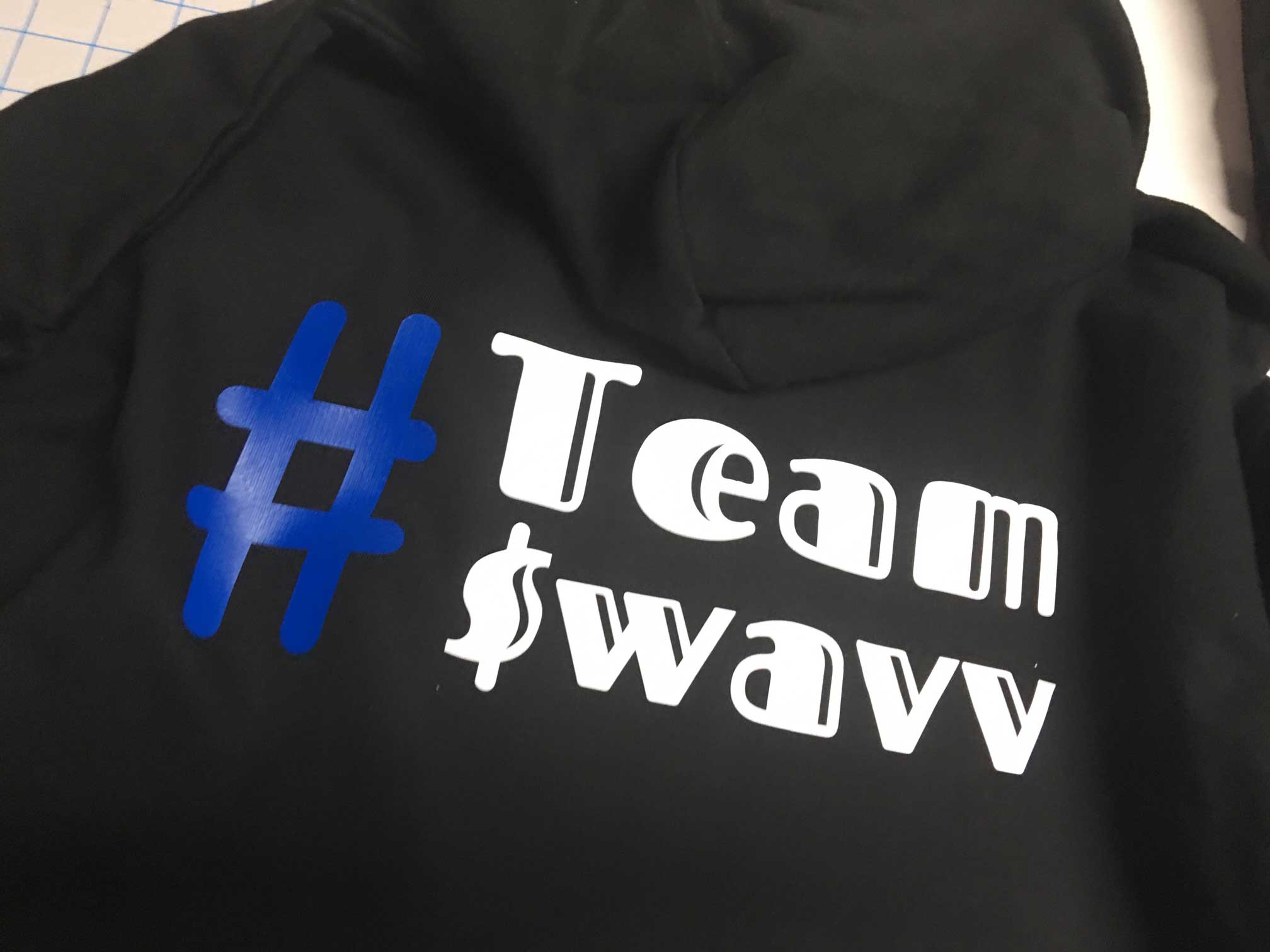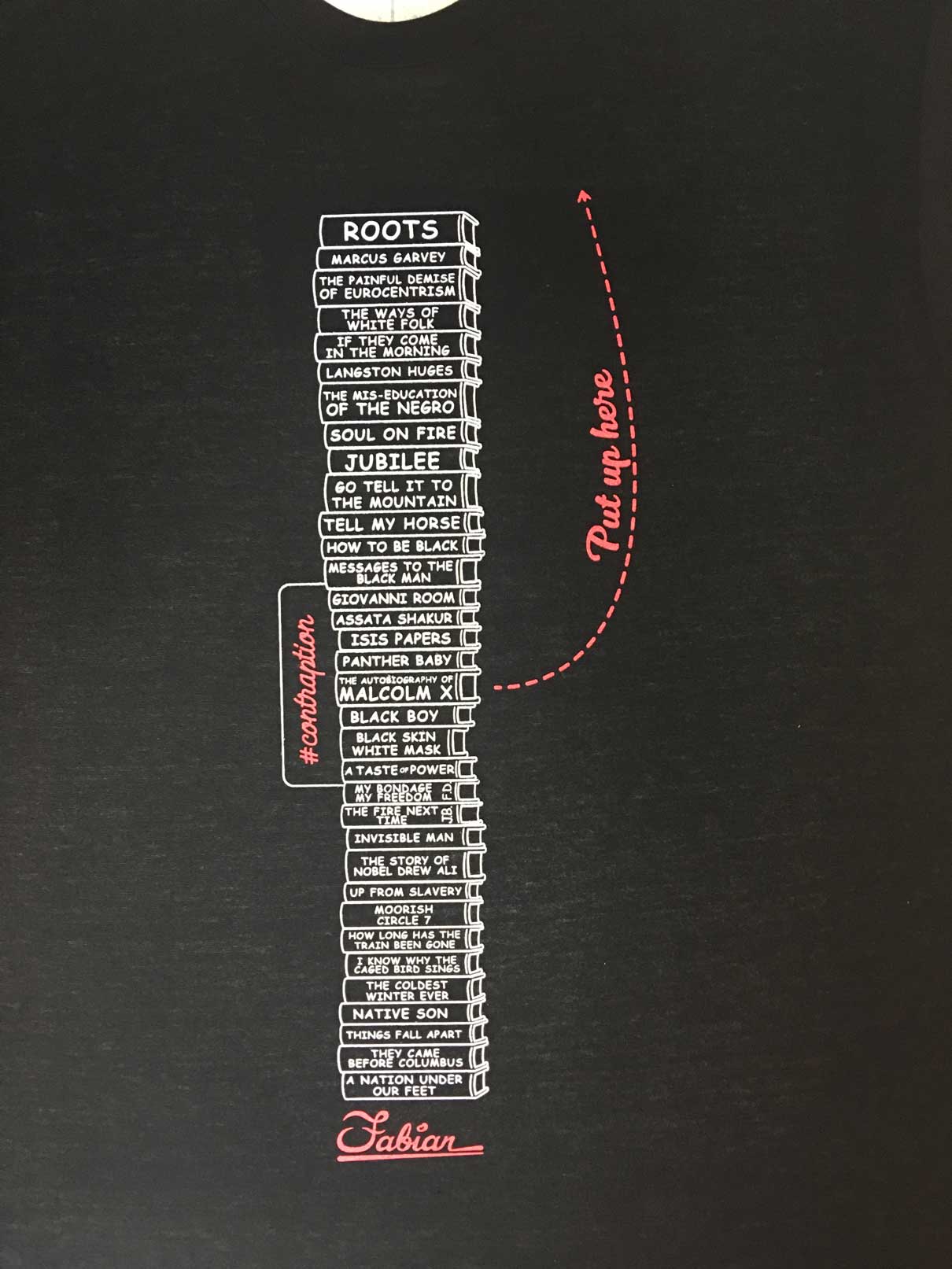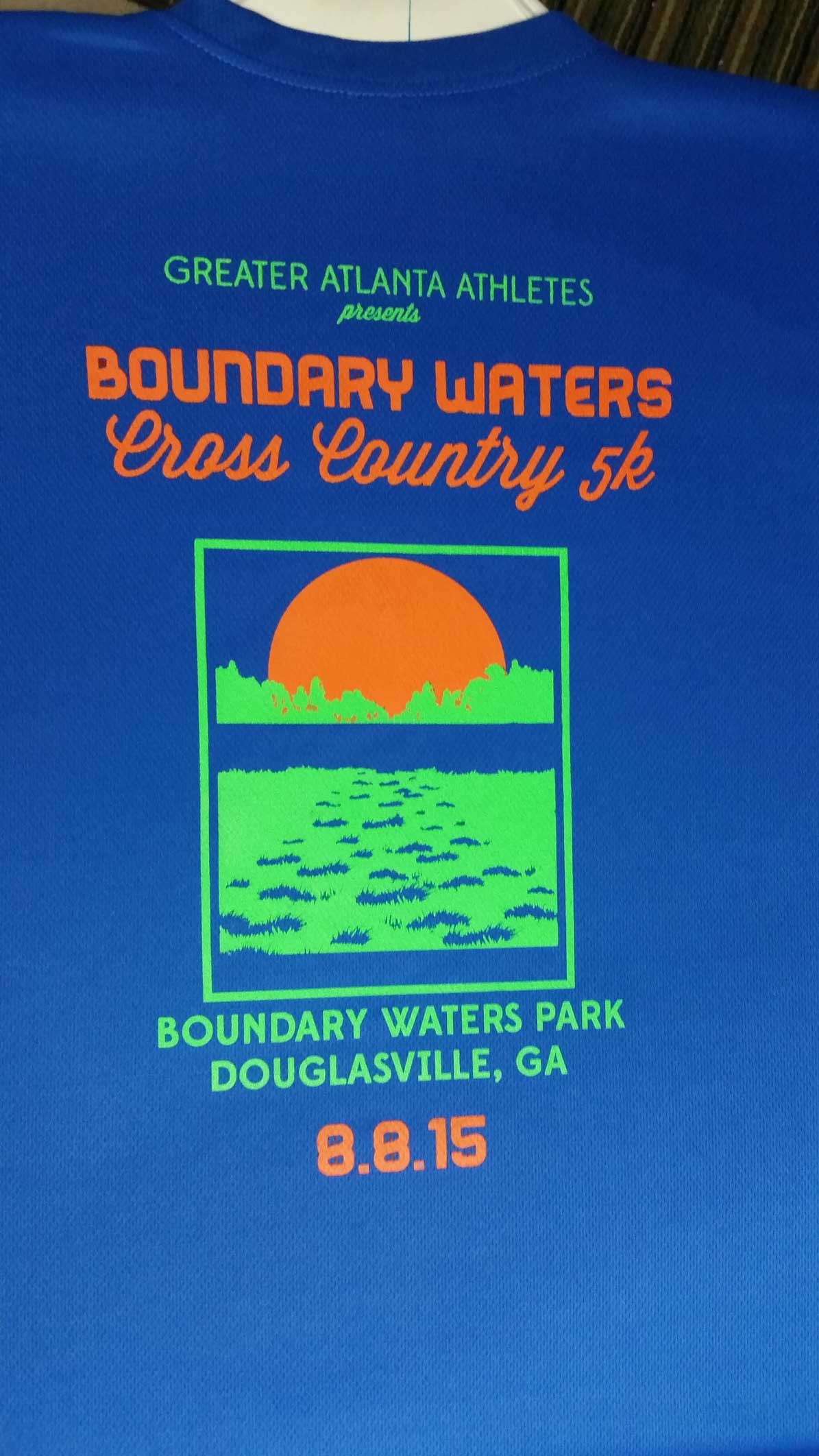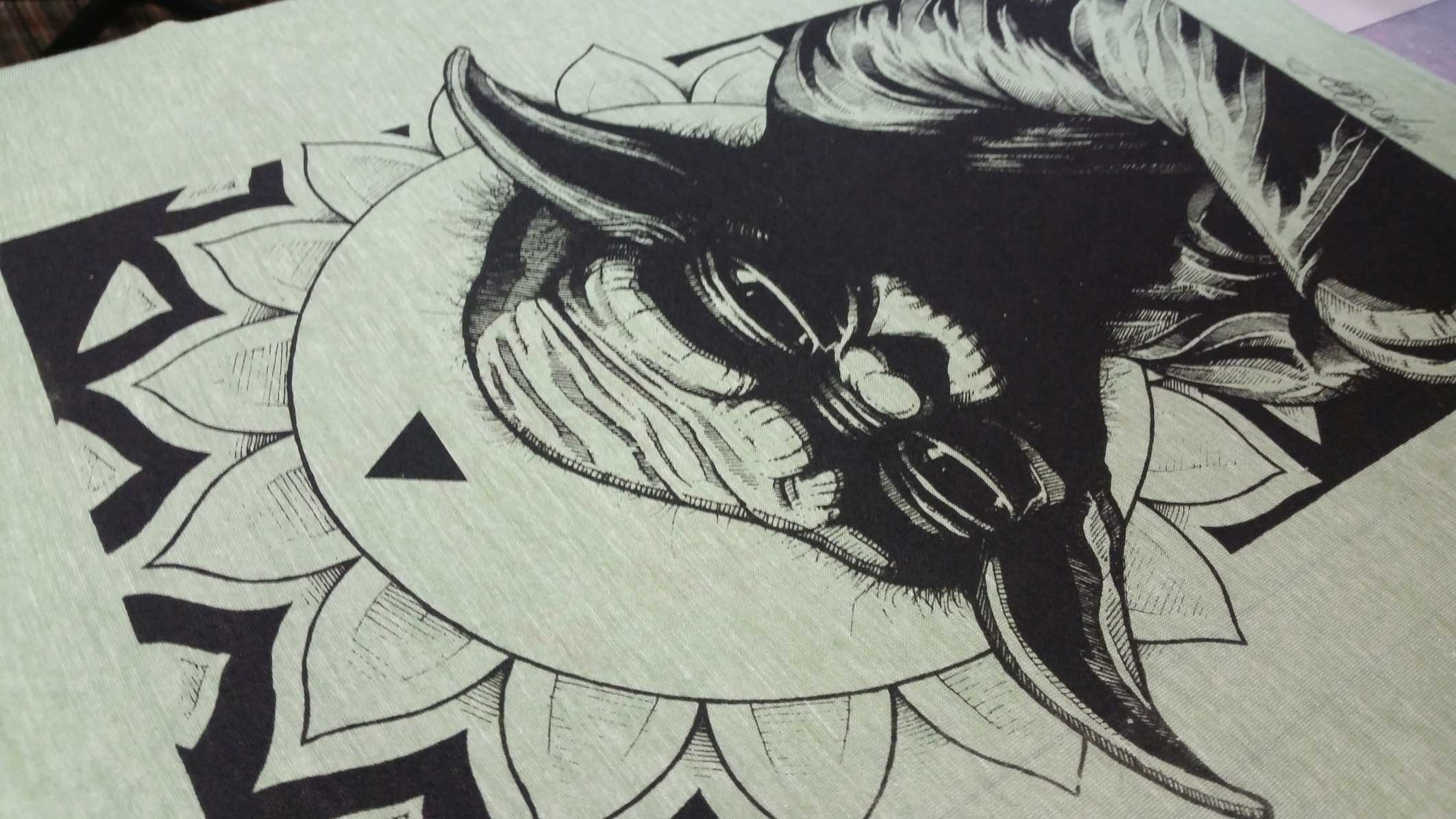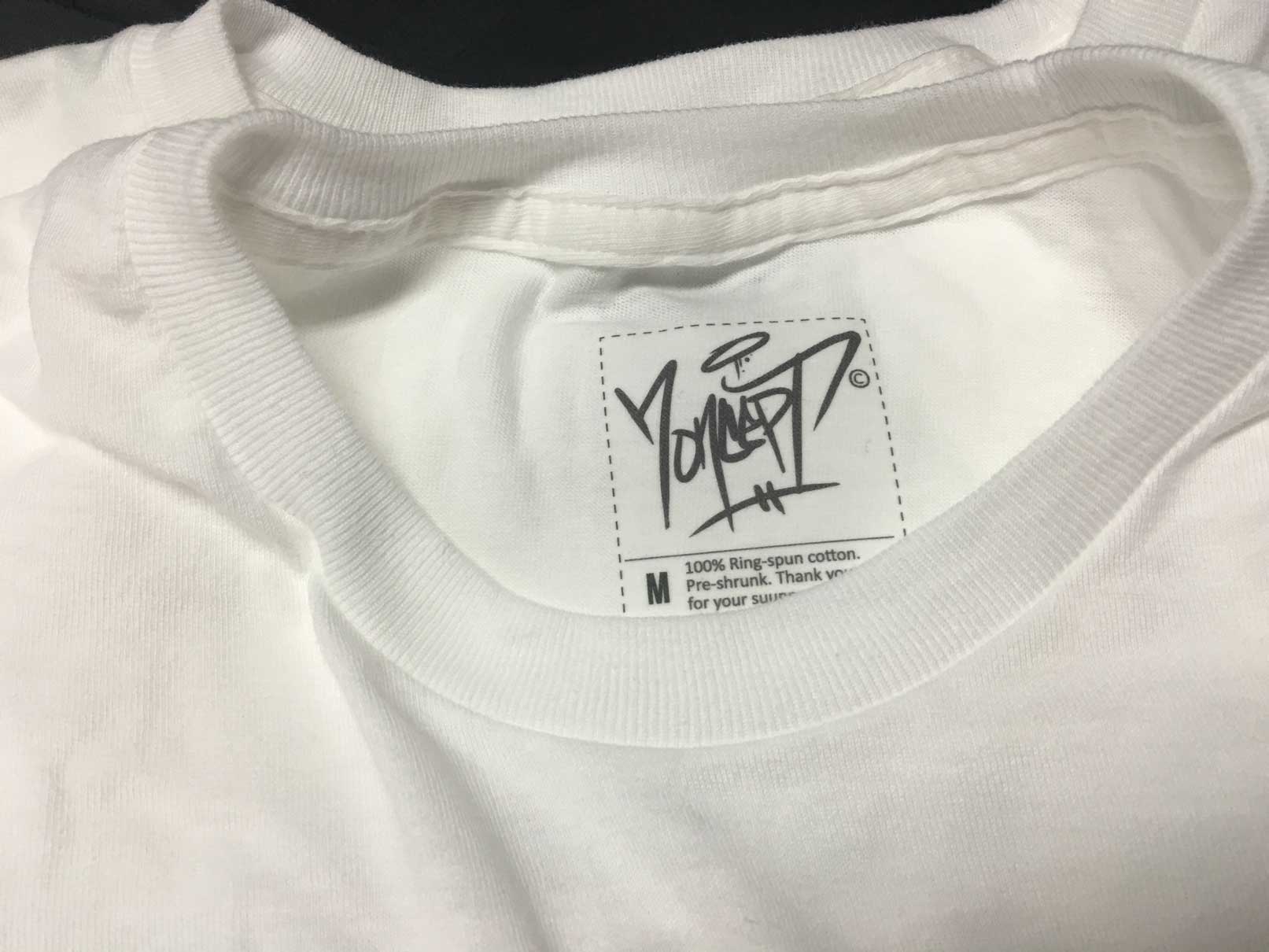 Contact us for a detailed quote, click the button below to fill out our form to get started or to schedule a consultation.