We Invigorate Brands
Printed material is essential to any successful marketing campaign. We design business collateral reinforcing your professional credibility and reputation, amplifying your business stature and fulfilling your marketing plans for success.
We believe that creativity can transform business problems into human-driven solutions that encourage deeper, more authentic and personal connections.
Our clients and experience have spanned a wide range of industries and projects. We offer our clients multidisciplinary design services and innovative brand communications solutions across an ever expanding media landscape. Our goal: empower clients by providing them with relevant, appropriate, high quality work that helps their businesses flourish.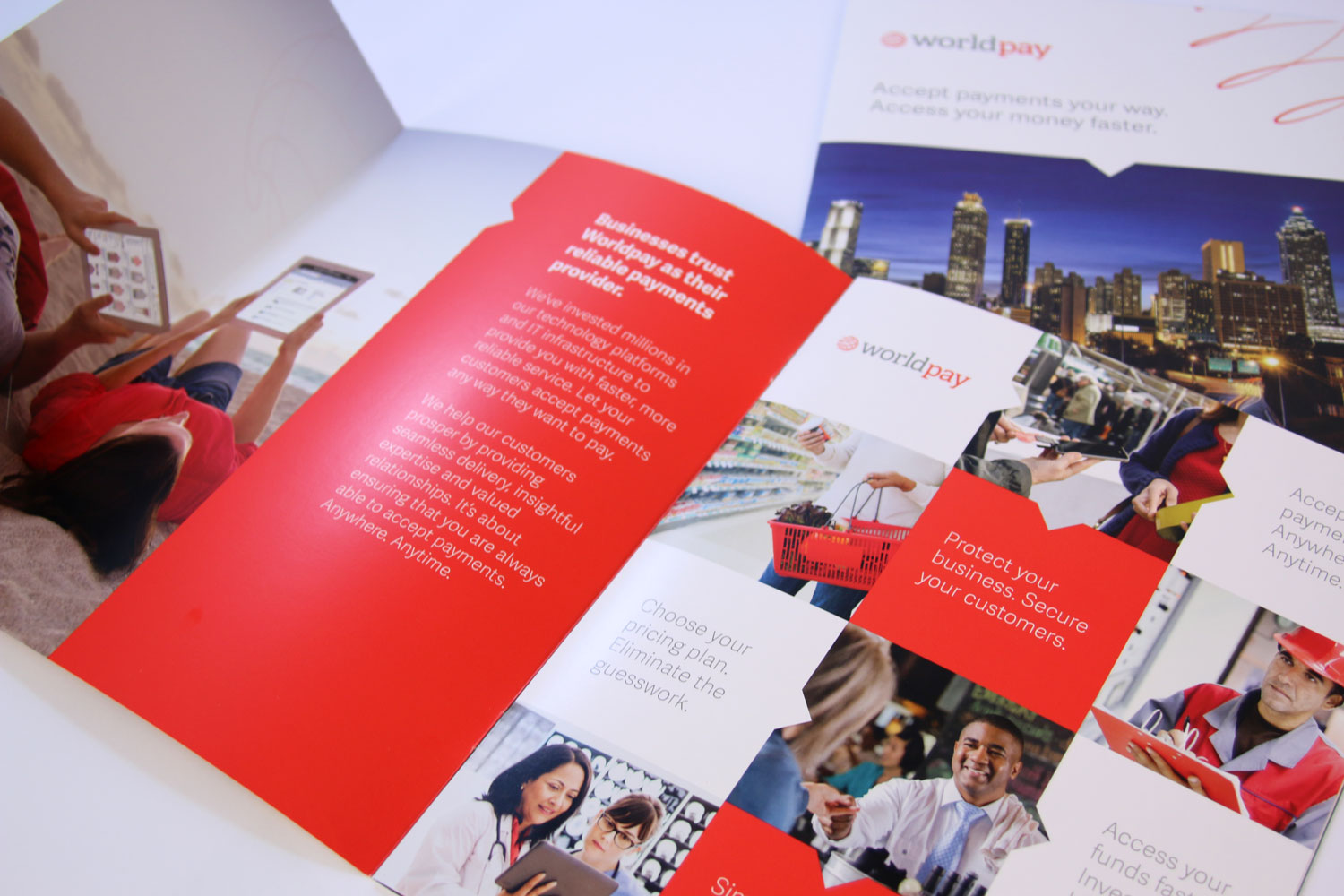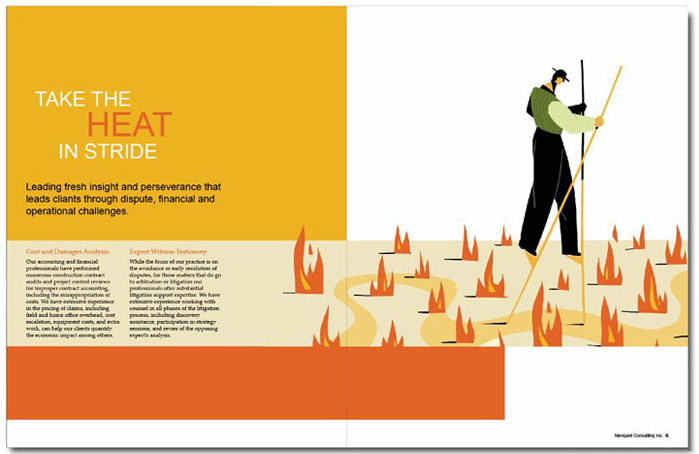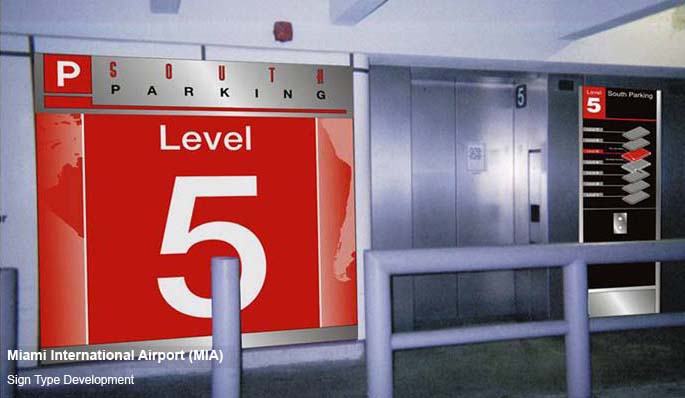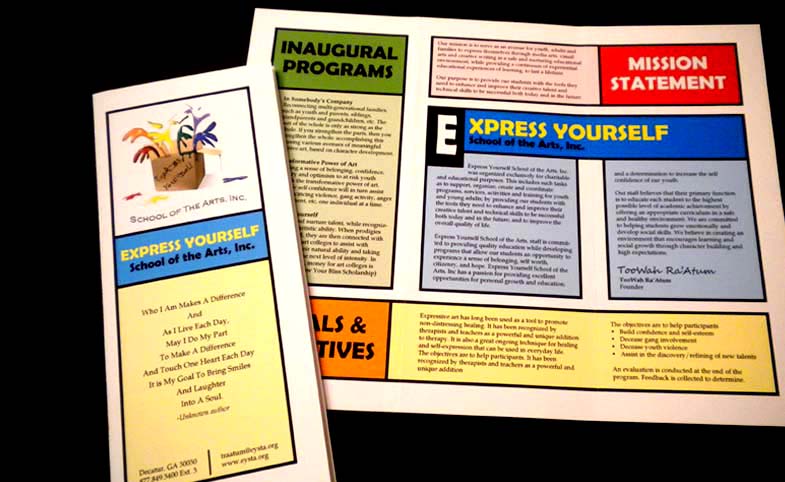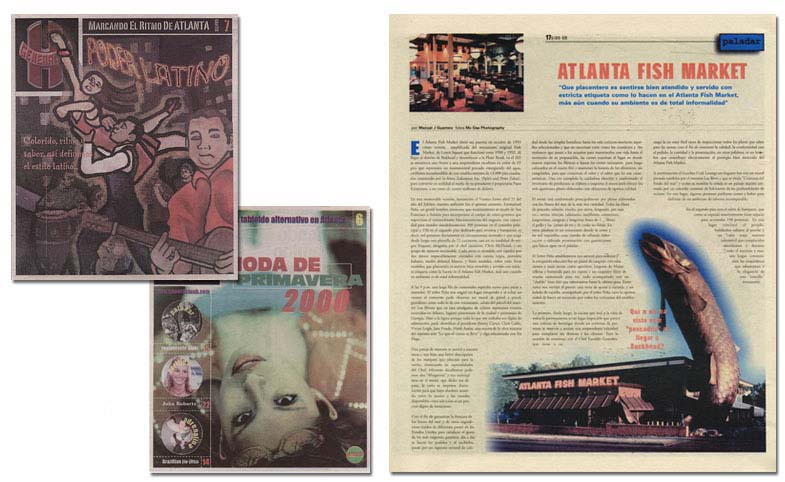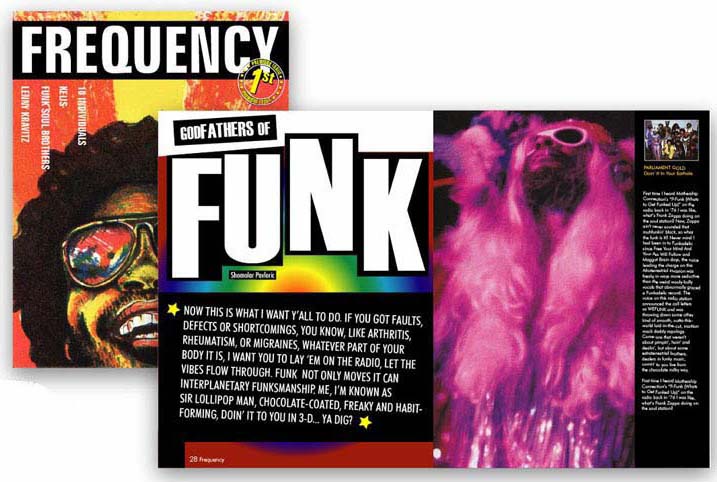 SERVICES TAILORED TO EACH PROJECT & BUDGET
Does Your Business Need Branding?

Contact us today to find out how we can help design and enhance your businesses' brand identity.