Journey In Time. 1 of 3.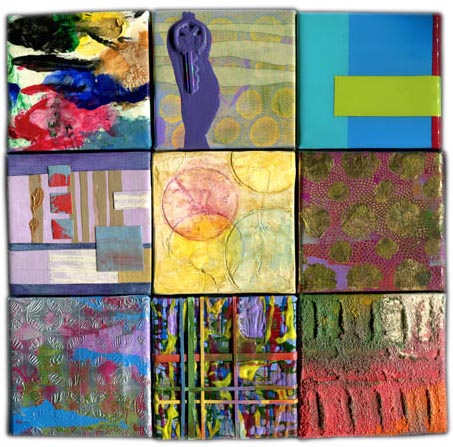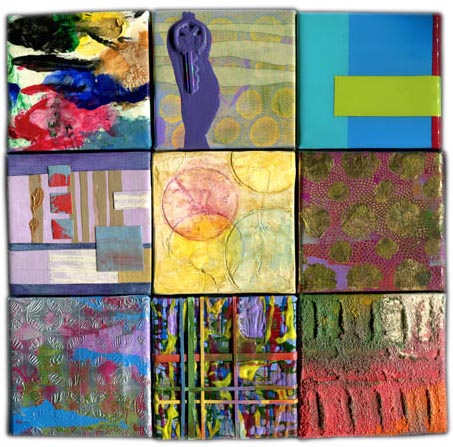 sale
Journey In Time. 1 of 3.
Journey In Time', Mixed Media, 12in. x 12in. 1 of 3.
My style is formless. When a style refuses to take a form, a style can be all styles. This 3 painting series represents my journey of discovering and collecting several styles and techniques over the years.
These paintings can change like my style. The owner can rearrange the paintings anyway they want, the paintings can be displayed spaced apart, whatever, the possibilities are endless.
This series may actually be my personal favorite, as it represents my journey.
Nine individual paintings to make up one complete painting. Paintings can be rearranged and hung multiple ways, Art work that always changes.